Apps
Here is a list of apps that are generally good to use and can come in handy in day to day tasks. The apps are separated into 4 broad categories Developer Tools, Productivity Tools, Office Apps and Other.
Development Tools
Diff and Merge Tools
FileMerge: A free tool which is already installed on your machine. It might not be the most elegant tool, but it's definitely a solid one that does the job of comparing & merging text.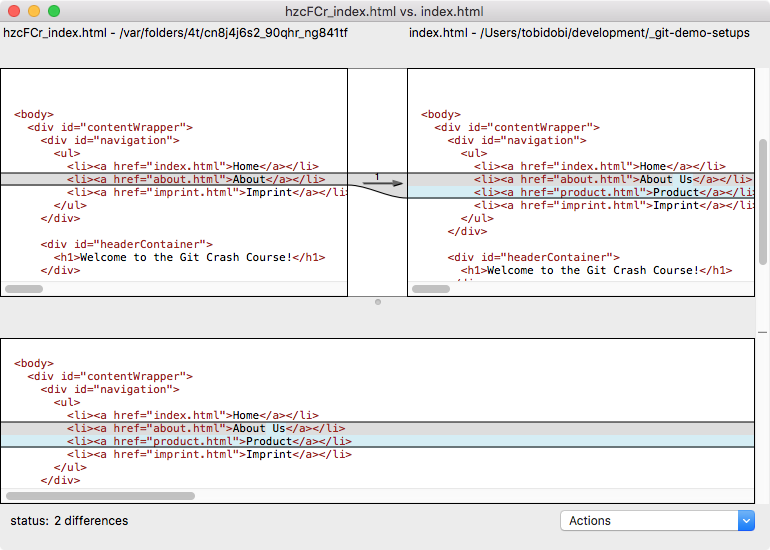 Kaleidoscope: Another tool for reviewing and merging text, images and folders. Its beautiful user interface and great image diffing capabilities are what sets it apart from other tools. Available for a trial period of 15 days and then it requires payment.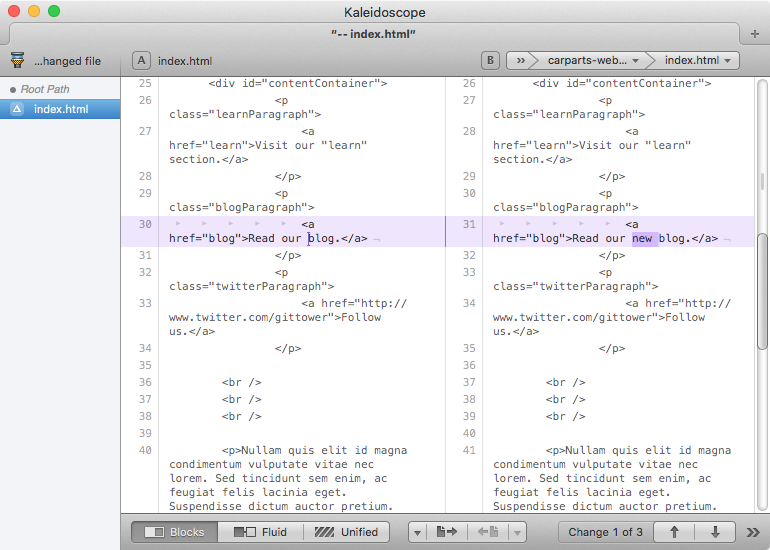 Beyond Compare: Not only can you compare text with this tool but it also supports diffing Word and PDF contents. In the Pro Version it also supports merging.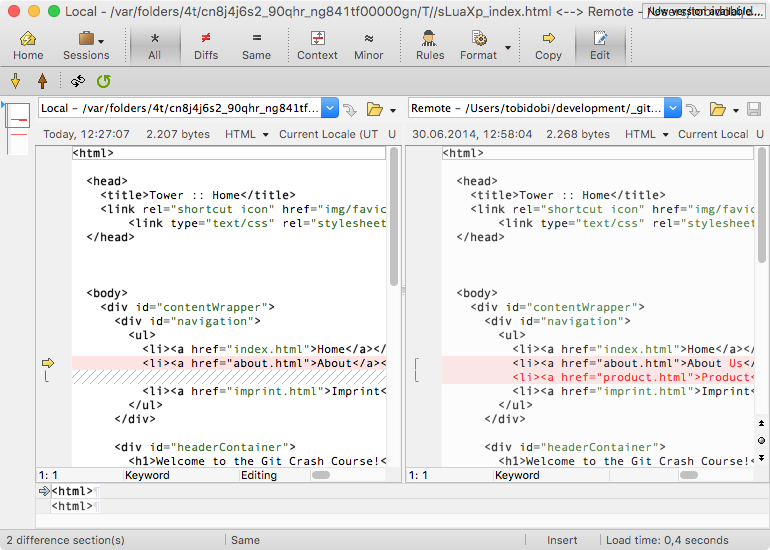 Araxis Merge: One of the few diff tools that works with more than just text and image files, this one lets you also compare office documents (like MS Word, Excel, PowerPoint, or ODF). A single license is valid for both Windows and Mac.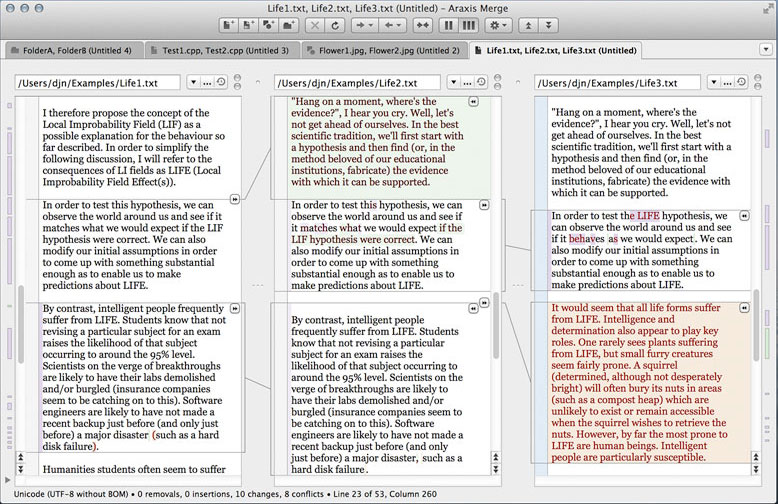 DeltaWalker: Just like Araxis, this app also lets you compare office files. However, it goes one step further by letting you compare file archives like ZIP, JAR, and TAR files. It also has great performance for comparing folders.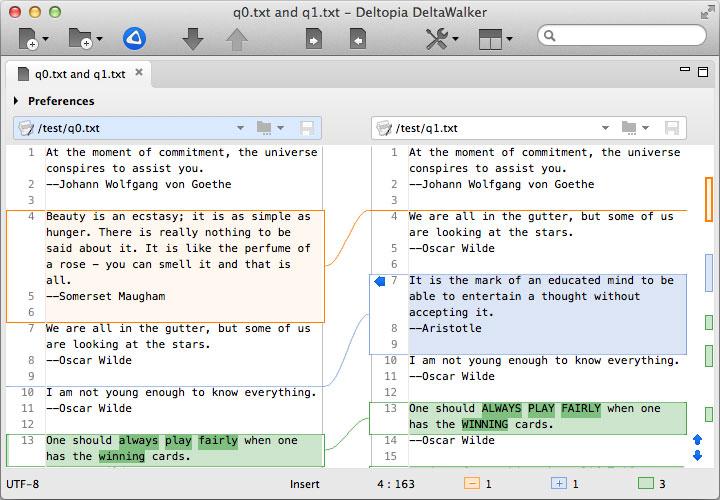 Free alternatives
Productivity
Office Apps
Other